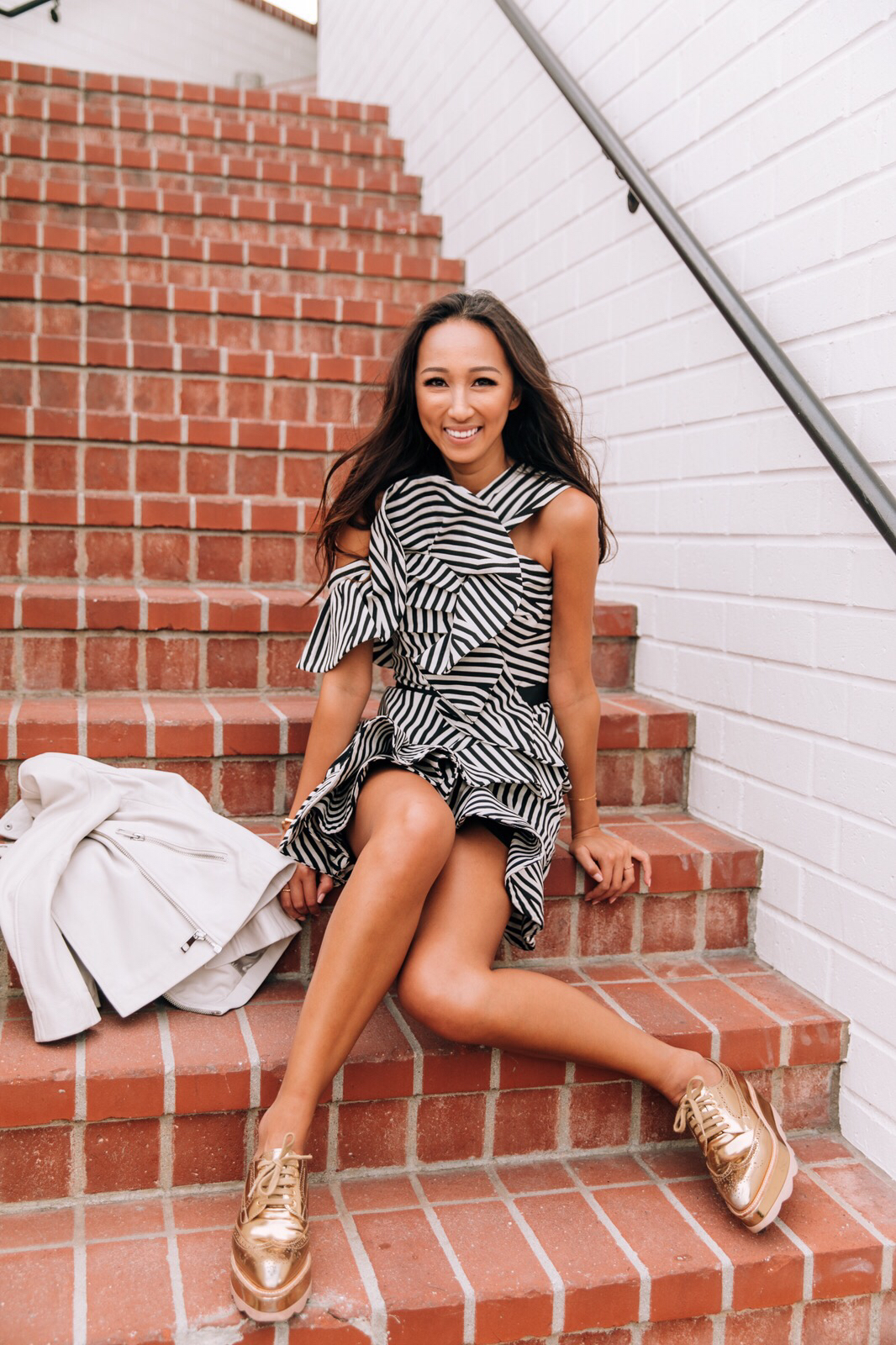 Hi friends! I'm Lani and this is my personal collection of me- the fashion, beauty, travels and work that inspire me.
Born and raised in Southern California, I left the coastal paradise and packed my bags for the city life in London, England. Initially with the intent for my studies- my undergraduate degree in law and graduate degree in business- my main focus quickly shifted to fashion. And so it's fair to say that my sense of style, understanding and love for fashion, began during my time in London.
I was very quickly exposed to such a different aesthetic- saw the complexity of clothing, how garments were oddly juxtaposed with a close eye to detailing. And whilst working for luxury houses, high street fashion brands, sustainable fashion brands, and beauty companies, I have kept that curiosity and inspiration when curating my style,. Keeping it interesting by mixing and matching- forever walking that fine line between good and bad fashion.
Thus, this is my personal blog of my style. The current fashion and beauty trends I am trying out and playing with. And in addition, my travels that continuously inspire my aesthetic. Very eclectic, full of personality, playful with a mix of dangerous femininity. And as always, unapologetically real.
So go on, have a scroll
AND HOPING YOU STAY...
AS IT WOULD BE RUDE NOT TO...
xx