Matching Sets: Summer's Easiest Trend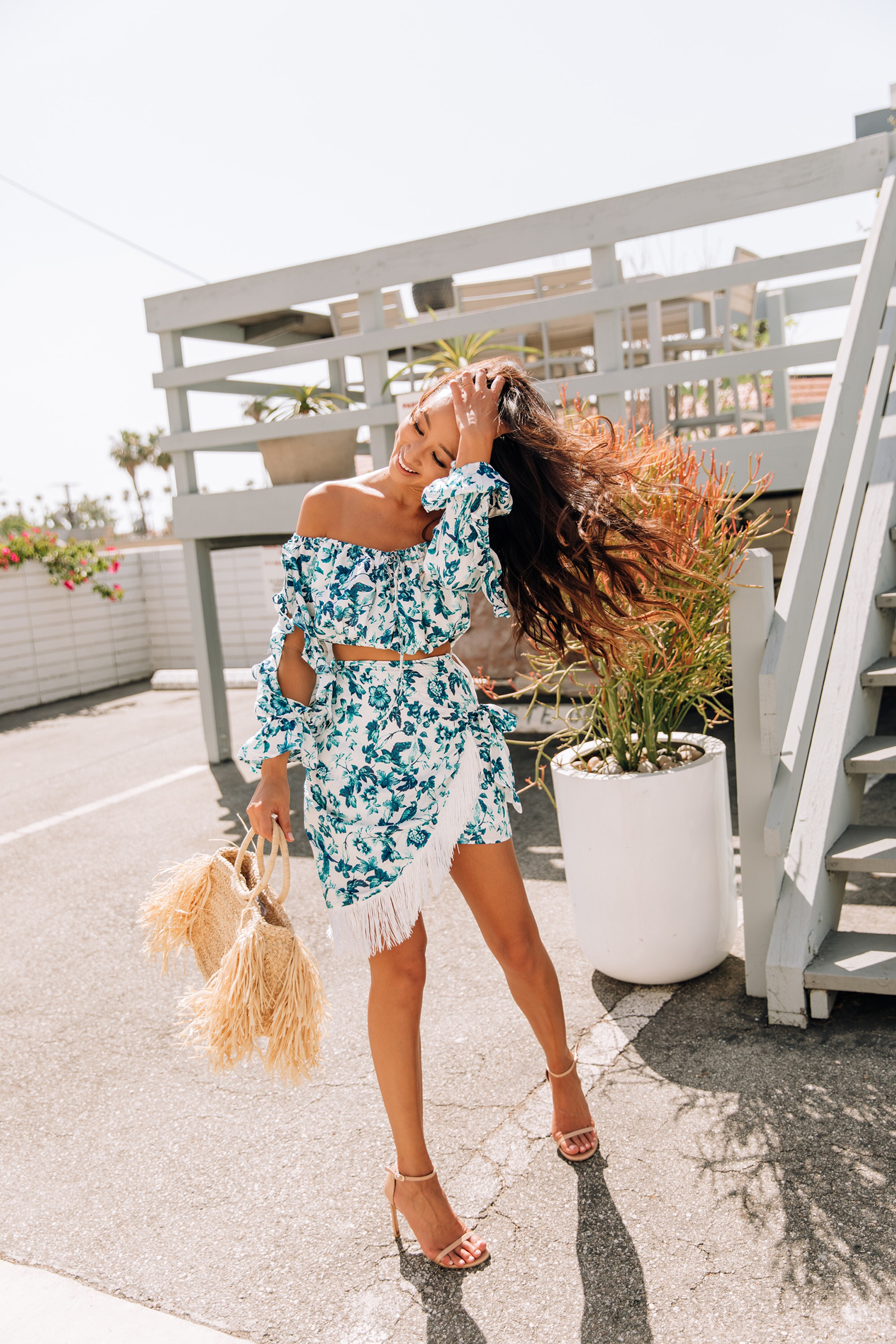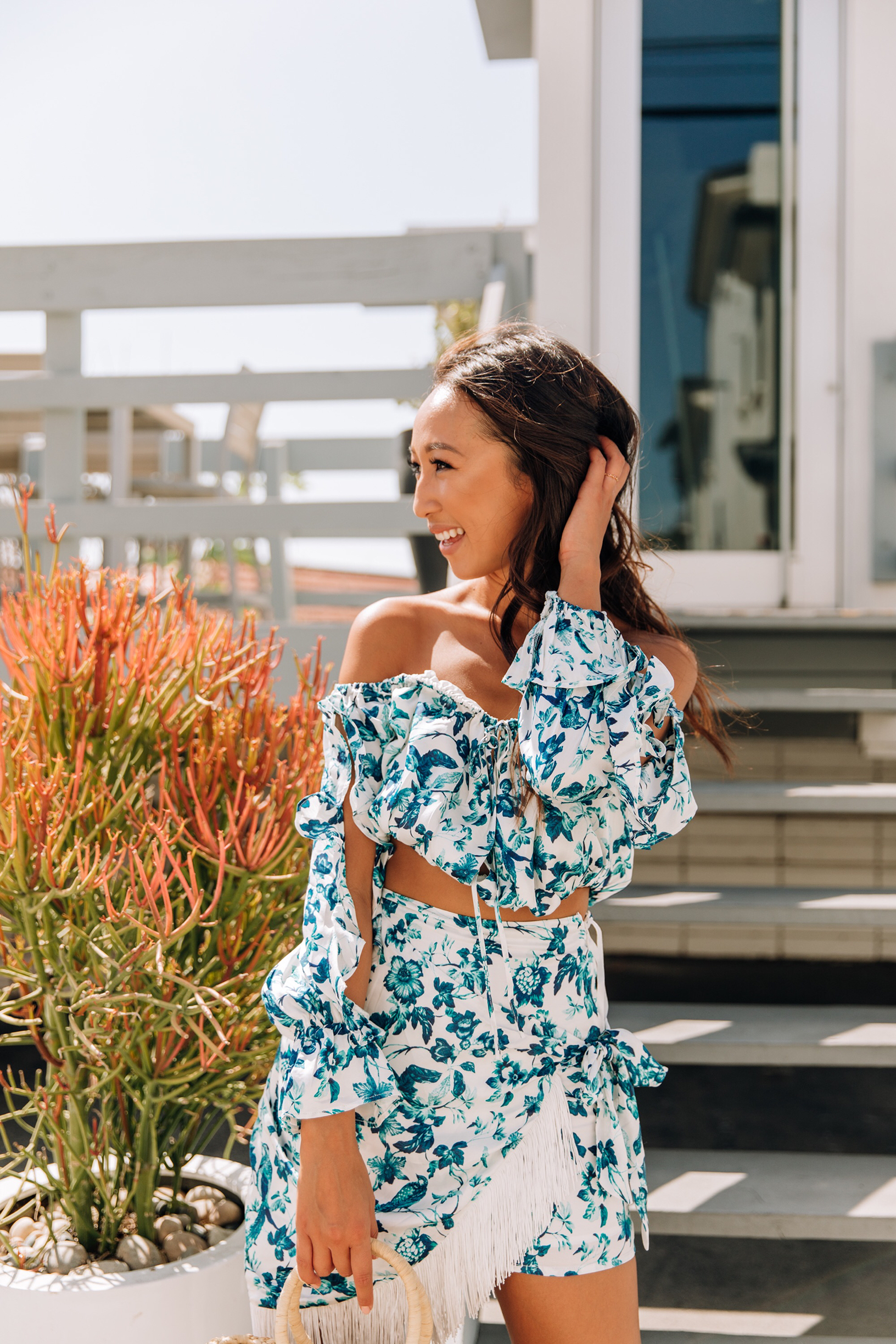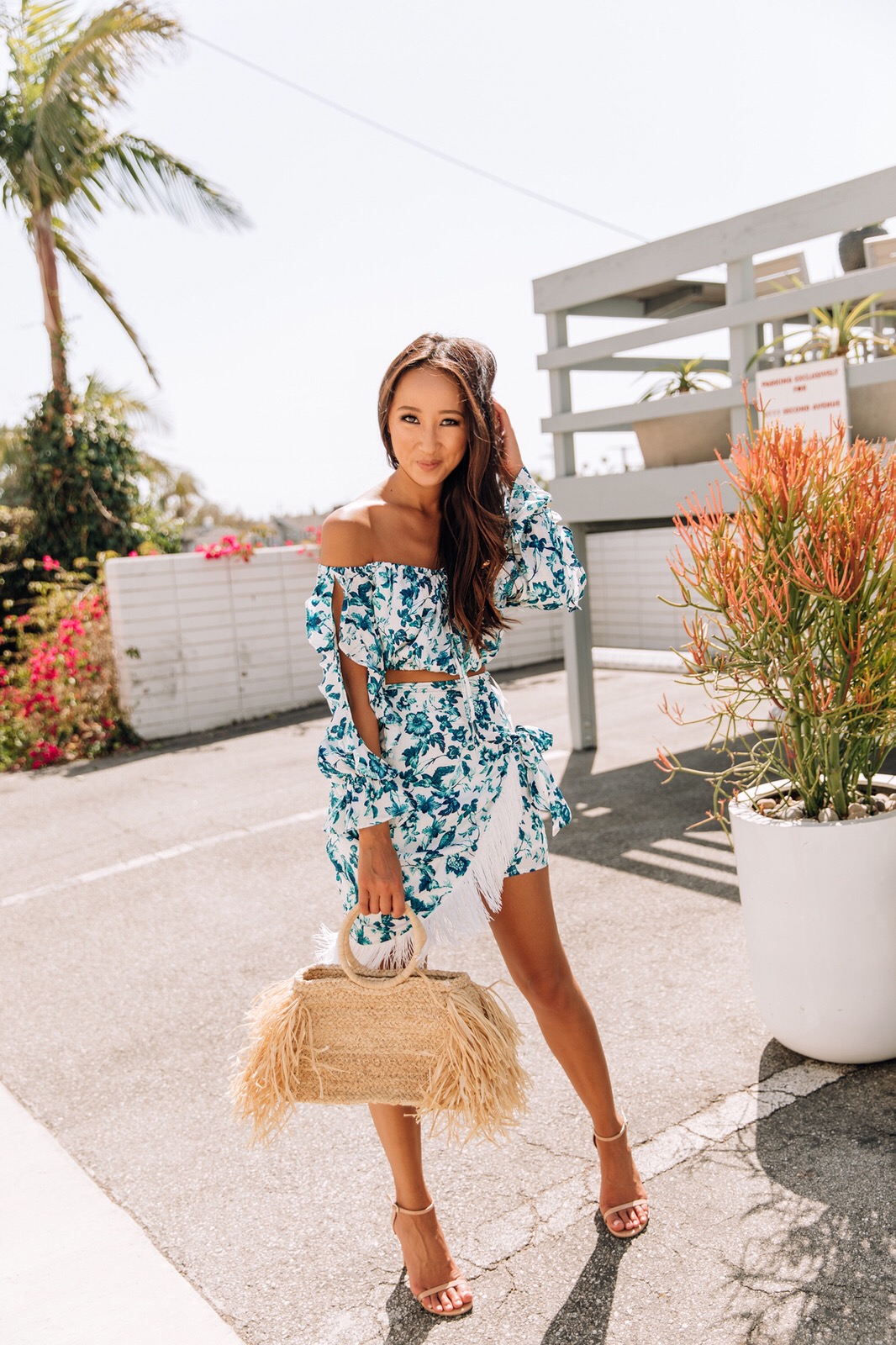 This summer's matching two-piece tends is the rather effortless-
Whether you decide to wear them together or mix and match with solid-coloured pieces. From florals, to boho beach vibes, to gingham, two piece sets are clean, fun, yet simple. No need to fuss over trying to coordinate an outfit (!!) as everything you need is in front of you. What more could you possibly ask for?
Below are some of my favourite matchy-matchy styles of the season.
And pair your set with another summer trend-
your favourite straw bag.
(so ridiculously summer, I know) and with so many floating around, here are some fun ones that will make you stand out.