HI, I'm SO new to this!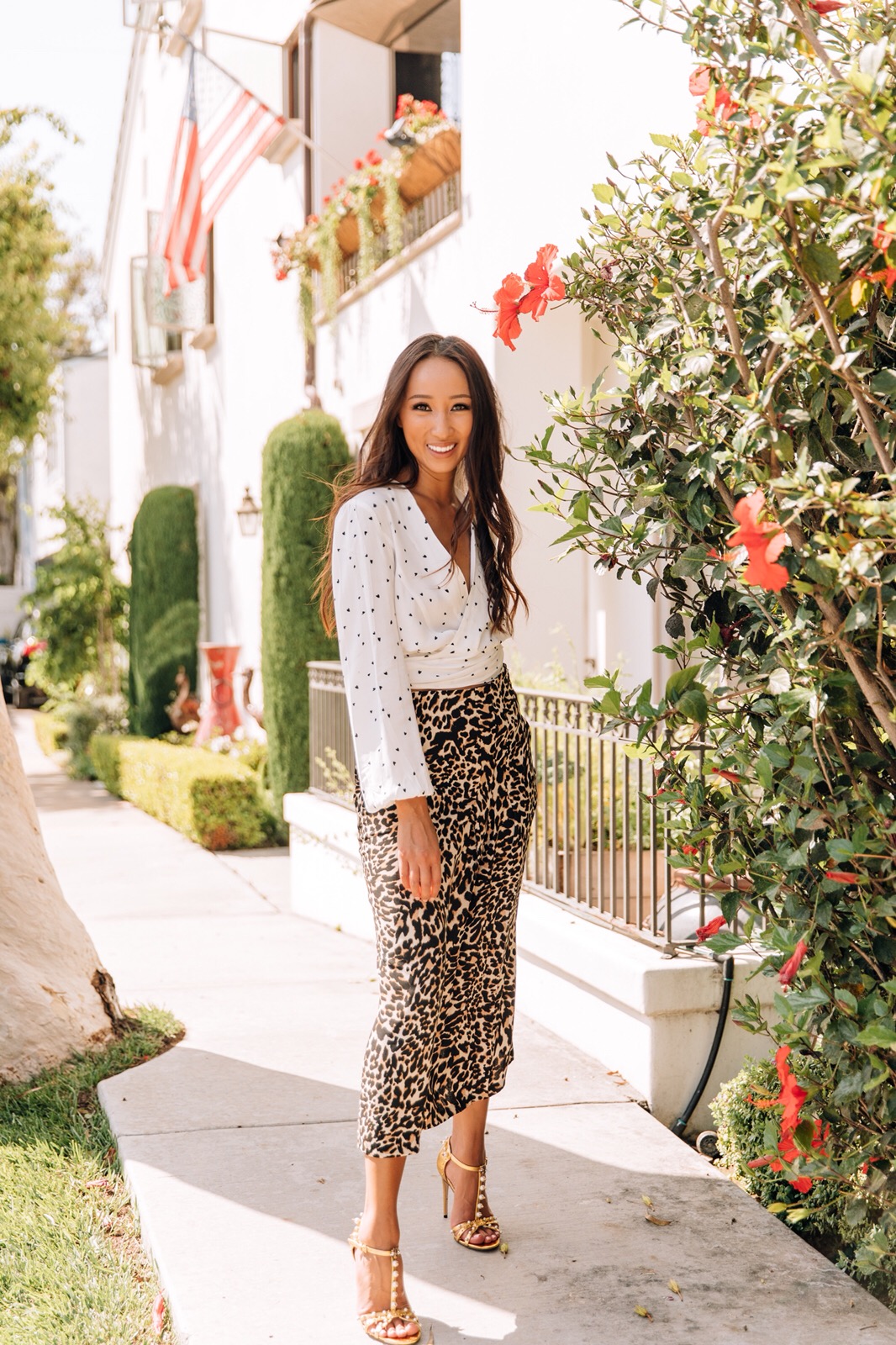 A space where I can talk about me... couldn't think of anything better (joking). But how incredible to have the opportunity to explain my story in how I started blogging.
Born and raised in Southern California, I left the coastal paradise and packed my bags for the city life in London, England. Initially with the intent for my studies- my undergraduate degree in law (wild) and graduate degree in business (not as wild)- my main focus quickly shifted to fashion. And so it's fair to say that my sense of style, understanding and love for fashion, began during my time in London. No better place right?
My first step into this world
was when I volunteered at Christopher Kane during London Fashion Week SS10.
There was something so compelling about how these pieces of clothing were in fact so complex, oddly juxtaposed and overly detailed. But strangely, I liked it, really liked it. And so, I have kept that curiosity when curating my style. Keeping it interesting by mixing and matching- forever walking that fine line between good and bad fashion.
That was the start of eight subsequent years that I have worked with bloggers and for bloggers- creating line sheets, submitting requests, pulling items, styling outfits. And with the help of some wonderful people (my website designer/creative genius/childhood friend Courtney Gray, my inspiration/mentor/turned friend for life Cassydy, my childhood friend/practically sister Liz, my best friend/practically older sister Meems and last but definitely not least my ridiculously supportive and f*%$ing awesome boyfriend Adam) they made me realise that it was time to do it for myself. And just like that, I made the switch... which truly is the most incredible experience to come full circle.
Thus, this is my personal blog of my style. The current fashion and beauty trends I am trying out and playing with. And in addition, my travels that continuously inspire my aesthetic. And when thinking of a name for this blog, I bounced around with a few (Lon Lon, LonTon) but opted to use my name, because the name itself connotates me.
Very much eclectic, full of personality, playful with a mix of dangerous femininity. And as always, unapologetically real.