New Season// New Goals
With the change of seasons comes a new beginning, and I always use this opportunity to revisit and reset my goals.
goal setting has always been something so extremely important to me// for the simple reason that i am able to identify what is truly important- allowing me to build self-efficacy as i develop myself as the type of person who can achieve those goals.
but if you're anything like me, those New Year's resolutions/early-year goals you made may have fizzled or grown boring.
however, with a few months remaining for 2018, you can still make accomplishments toward changes you want to make before 2019.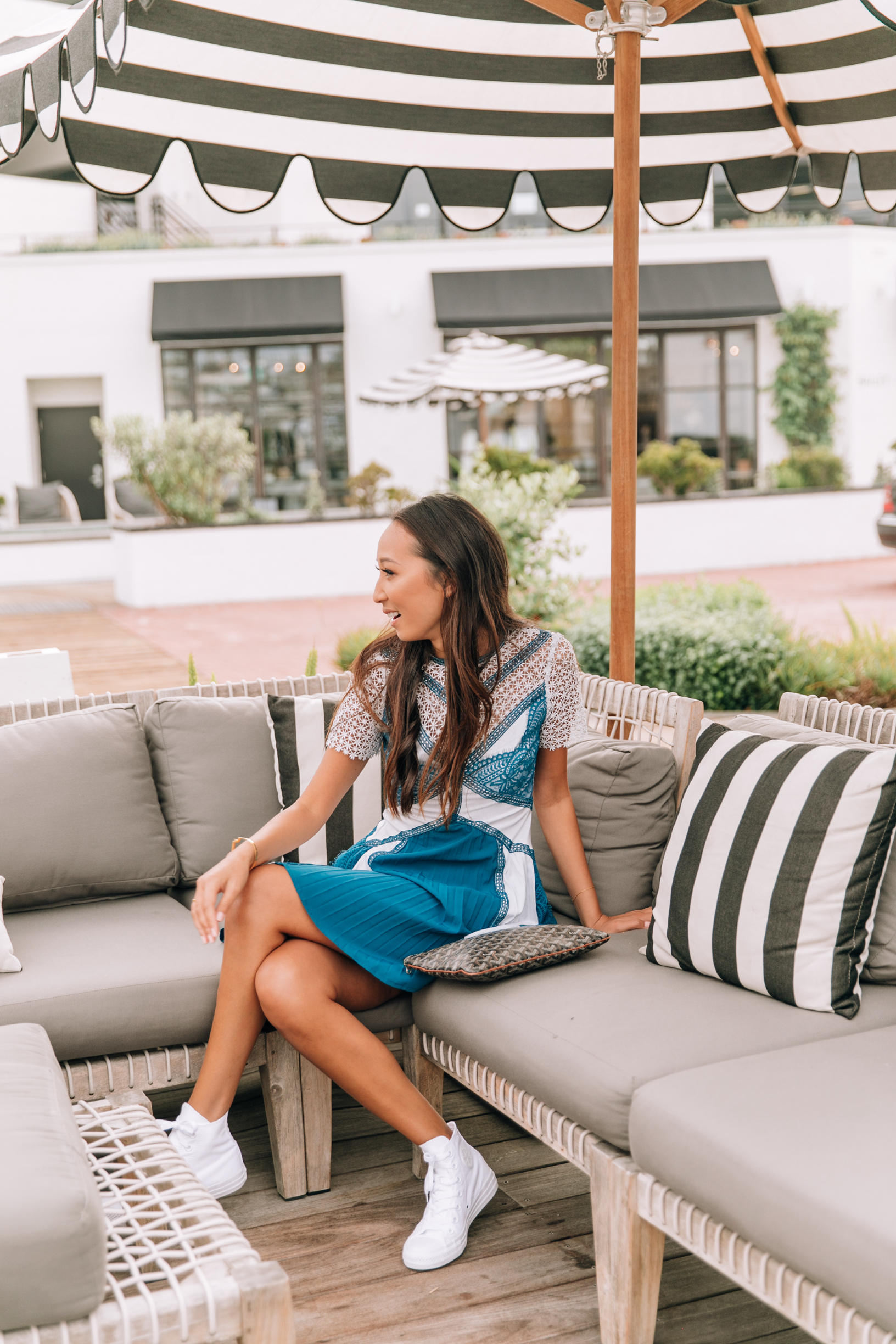 how do i reset my goals every season?
1. Re-evaluating and reprioritising
2. Using deadlines as motivation
3. Spending my time and energy wisely
Here's a further breakdown:
1. Re-evaluating and reprioritising
There is usually an underlying reason I give up on your goals, and therefore I take the time and think about why I lost momentum. Thinking, what I truly want to accomplish next, and also making sure that this is the right goal that I'm setting at the right time. Time is absolutely worth considering as you need to have the time to dedicate to pursue it.
2. Using deadlines as motivation
With a more limited time frame of 3 months, this allows me to be more specific about what I want to accomplish, but also more realistic about what I need to let go (for now). Think about the end goal of what you want to reach by the 31st of December- what feels possible and exciting? Anything that is overwhelming…BYE FELICIA. Use this to fuel your motivation by tracking the time you have left and what needs to happen at each stage.
3. Spending my time and energy wisely
Get to know your when you perform best and reserve those times for the work where you need to be highly productive or creative. And the same goes for the people you make time for, and those you choose to spend time with.
Feeling inspired? Hoping you spend some time this weekend goal setting x